The Department of Psychological Science at S&T provides students a strong foundation in psychological science while offering unique opportunities for coursework and research that are often not found in more traditional psychology departments. Our department is notably strong in two key areas of psychology that align with the university's strengths in engineering: Industrial-Organization psychology, which is the study of psychology in the workplace, and Human Factors psychology, which focuses on the relationships between humans and technology design. In addition to these two core strengths, our faculty represent the broad and diverse range of fields within psychology, including social, clinical, and cognitive. This means students have the flexibility to tailor their educational experience to fit their particular interests.
Research
Research in Psychology
Our faculty conduct research across a wide range of psychology disciplines, with ongoing research on important topics aimed at understanding individual and group behaviors.
Explore our research
News and Announcements
Department News
Missouri S&T recognized four women at the 2022 Women's Hall of Fame Awards, and among the four recipients was Dr. Jessica Cundiff. Recipients of this prestigious award are recognized because of their success, influence, and ability to inspire and impact students, the Missouri S&T community and beyond. Congratulations Dr. Cundiff!
More news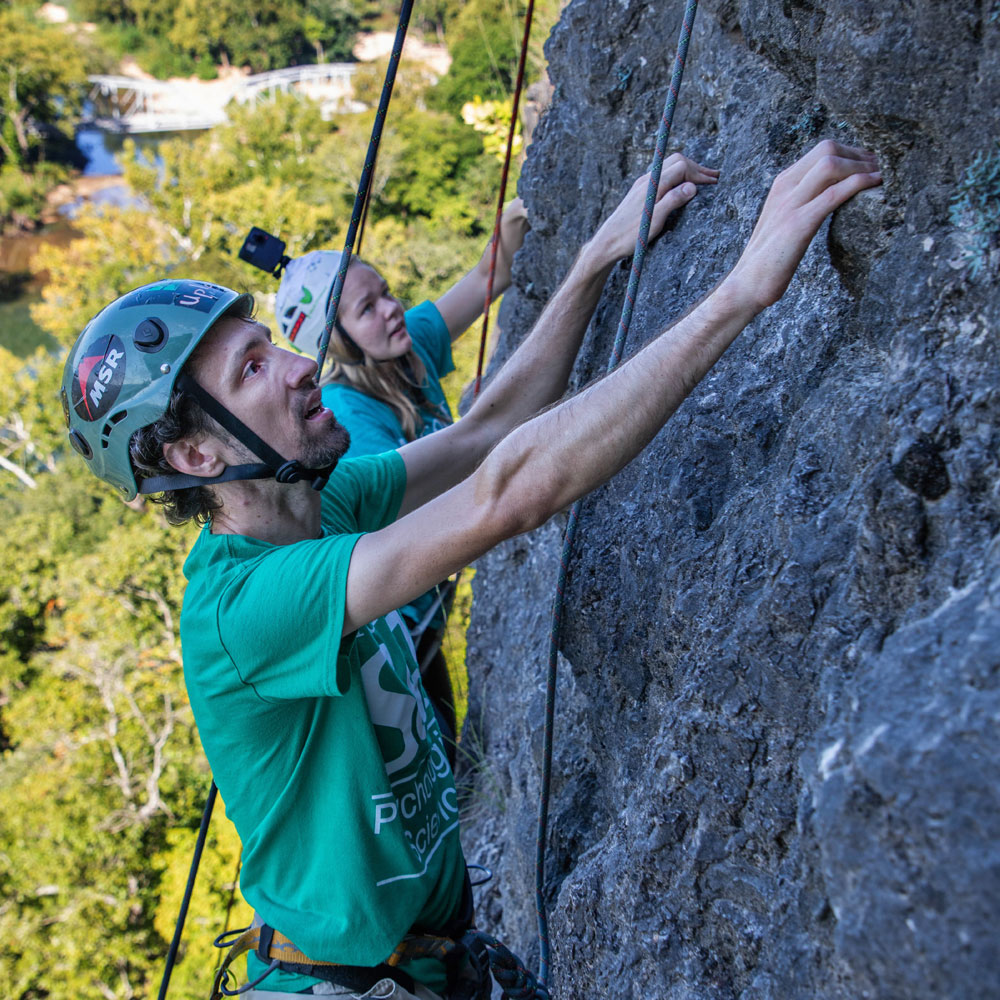 Take learning outside the classroom
As a psychology major, you will have many opportunities to take learning outside of the traditional classroom through research and internships.
Psychological Science
136 Humanities and Social Sciences, 500 W. 14th St., Rolla, MO 65409
Phone: (573) 341-4937
Email: psych@mst.edu

Operating Hours
Monday:8:00 a.m. - 4:30 p.m.
Tuesday:8:00 a.m. - 4:30 p.m.
Wednesday:8:00 a.m. - 4:30 p.m.
Thursday:8:00 a.m. - 4:30 p.m.
Friday:8:00 a.m. - 4:30 p.m.
Saturday:Closed
Sunday:Closed